Stony Hill 

  Fiber Arts

or call

828 817-3096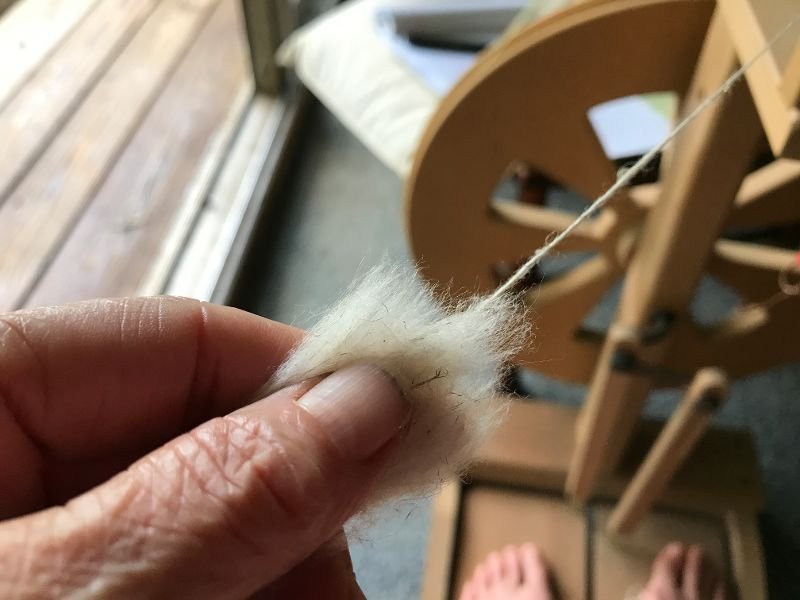 Organic Cotton Sliver

For those new to cotton spinning ... it is different than spinning with animal fibers...it's a bit shorter and slicker than wools ... so prepare thy self. 

Whether you are on a wheel, drop or supported spindle,

I urge you to "give it a whorl" (sorry) . Spinning cotton

can be a-d-d-i-c-t-i-n-g!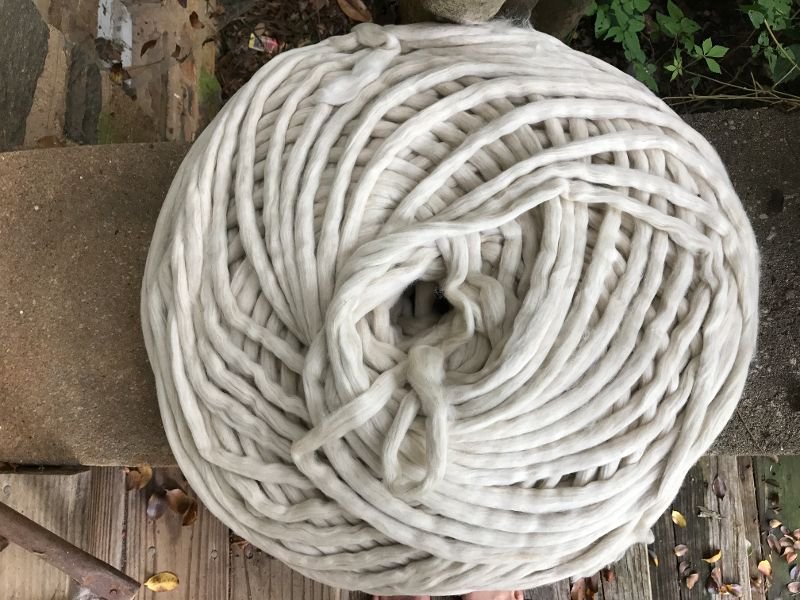 Cotton/Linen Blend Sliver:

60% Organic Pima/40% Belgian Flax

Great for beginners, the flax "catches" and makes for easier spinning.

We also have this in

Cotton/Linen (60% Organic Pima/ 40% Belgian Flax Blend)

Organic Pima/ Flax Fiber

$4.00 per ounce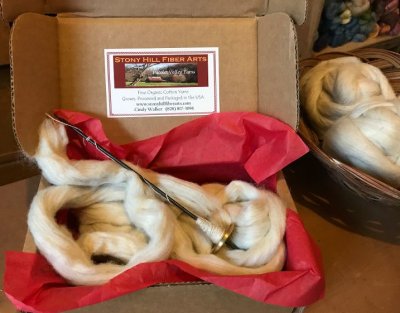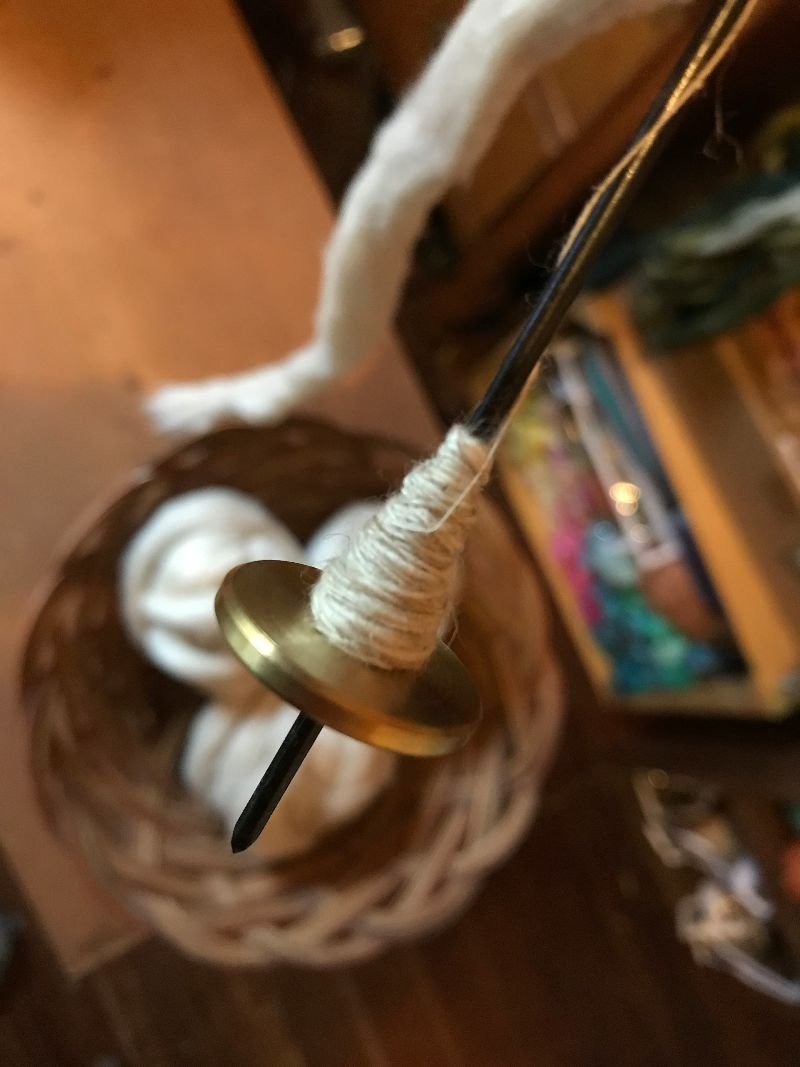 Tahkli Spindle Gift Kit

This little support spindle,is perfectly weighted - with a flick of the wrist it will spin up your short fibers beautifully! Great beginner spindle!

Kit includes: Tahkli set up and ready to go and .5 oz of our Cotton/Linen Sliver

or Supima Sliver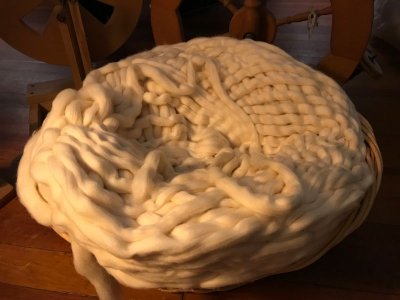 Supima Sliver:

100% Supima Cotton

Another great "beginner"  fiber - the longer staple length helps with drafting a consistant yarn.

Supima Fiber

$3.00 per ounce